Suit up! Time to show off that fancy cosplay of yours!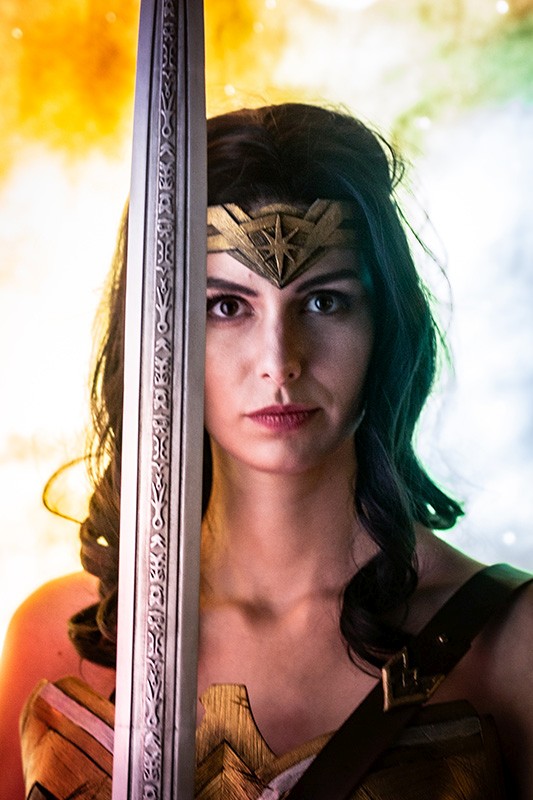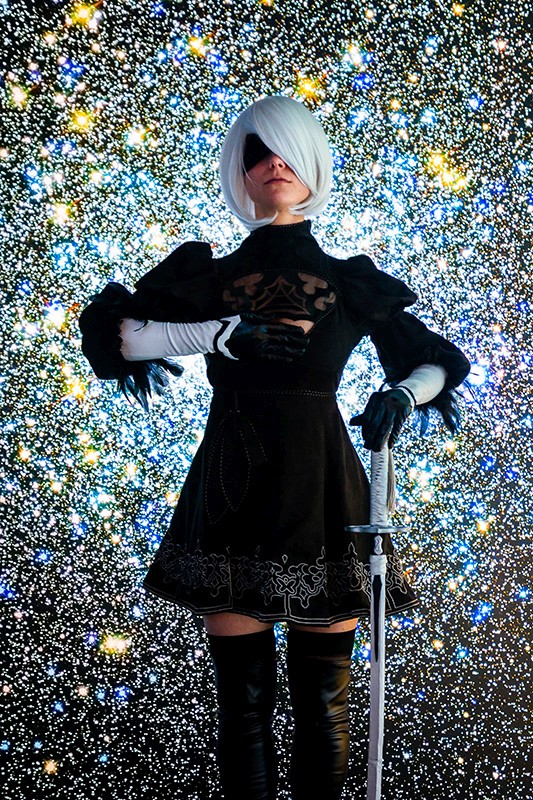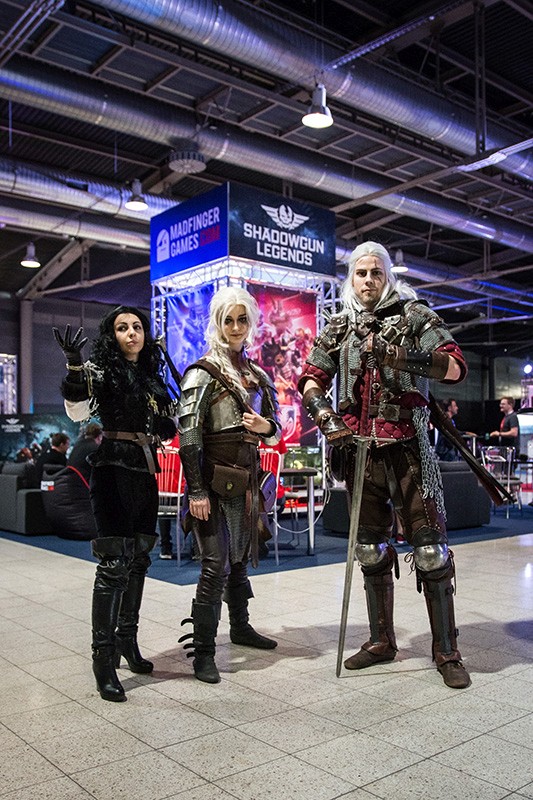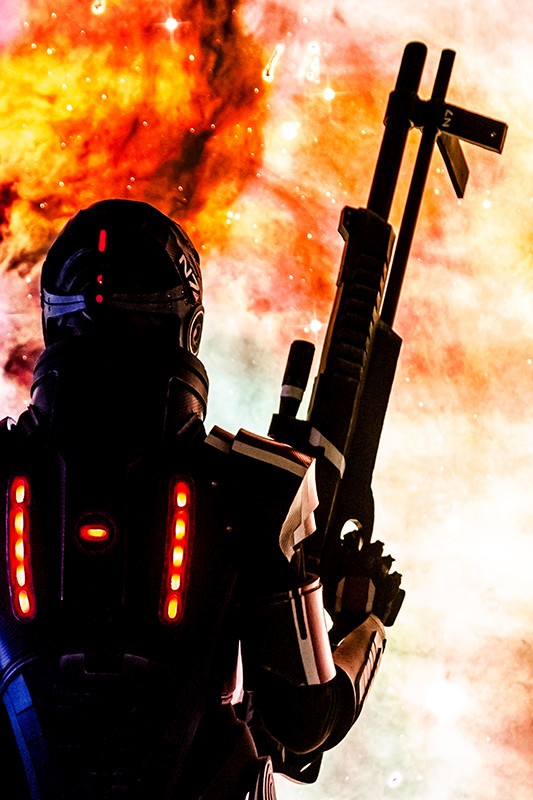 >

Are you a cosplayer who would like to attend one of the most fun events in the region?

If so, look no further, Game Access is the event for you! Every year we bring together passionate gamers and game developers from all over the world to celebrate interactive entertainment, share experiences and network with other game enthusiasts. But it's you, the cosplayers, who make the event come to life!

What we offer to you is full access to the conference and its three legendary parties for free! All you have to do is attend the conference or the parties in your cosplay for at least 4 hours. Simple, right?

If you'd like to participate in Game Access 2022 and have your cosplay adored by thousands of fans, let us know!
What do I get when I sign in?

You get a number of amazing benefits:

A standard ticket to the conference

Access to all the Game Access talks by Industry's best and brightest

Access to the legendary Game Access parties

A chance to promote yourself and your cosplay to the game developers and publishers from all over the world

Lots of fun and new friends