Karel Mořický
Lead Designer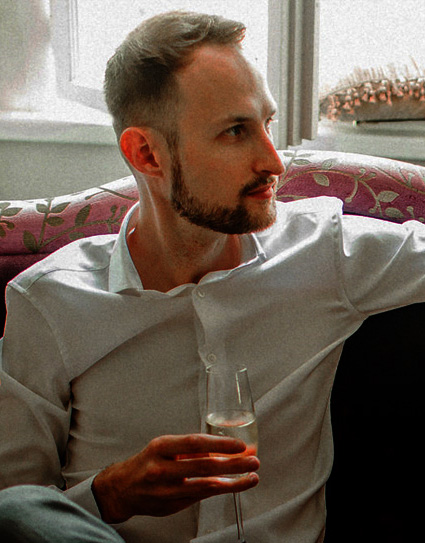 Game Designer at Bohemia Interactive since 2006 with roots in modding. Over the years, he's been designing scenarios, writing stories, developing user interfaces, programming tools, organizing documentation or creating marketing materials. Still much more to try!
Game Design
The Pandora's Box of Modding in 'Arma' Games
Modding support has kept the 'Arma' series alive and kicking for almost two decades. It has provided fertile grounds for user-made creations that attract thousands of people daily, and stood at the beginning of phenomena like DayZ and PUBG.
In this talk, Bohemia Interactive's Karel Mořický explains the philosophy behind designing games as a platform, and the mindset that developers need to make every decision. How do you find the balance between openness and control? How do you communicate with modders and support them? And what do you do when their creations grow more popular than a game itself?