Ralf Adam
Founder / Owner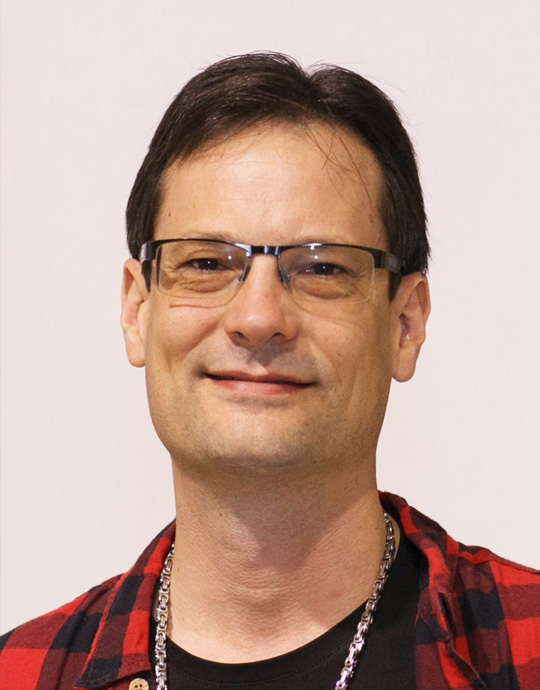 Ralf got his start in the early Nineties, and since then he has worked for a multitude of publishers and developers in different positions, among them Infogrames, Sunflowers, JoWooD, Gameforge, Travian and flaregames. With expertise in producing as well as in game design, writing and movie production, Ralf has contributed to a wide variety of games.
SOME OF THE GAMES Ralf WORKED ON
The Settlers: Rise of an Empire
The Guild 2
SpellForce: The Order of Dawn
Gothic II
Desperados: Wanted Dead or Alive
production
Avoiding fatal mistakes when growing your studio
One of the biggest challenges most development studios face is not necessarily getting a first game shipped, but rather staying in business for a long period of time and growing the company over many years by releasing a multitude of titles and creating true value (for both the founders/shareholders as well as for the players). Not only does a sustainable business require a clear and long-term strategy for your studio, you will also have to deal with a ton of constantly changing variables such as handling team growth, fostering company culture or thinking about exit strategies – but also dealing with publishers, investors and other partners in all sorts of (sometimes crisis) situations. For many years, both – Vera and Ralf – have worked for many different game studios and publishers alike and have consulted a wide variety of investment companies during due diligence phases and studio acquisitions. In their talk they will give some best practices how to grow both your business as well as your studio in a reasonable and meaningful way, while at the same time avoiding some unfortunately very common and very fatal mistakes.