Richard "Levelord" Gray
Owner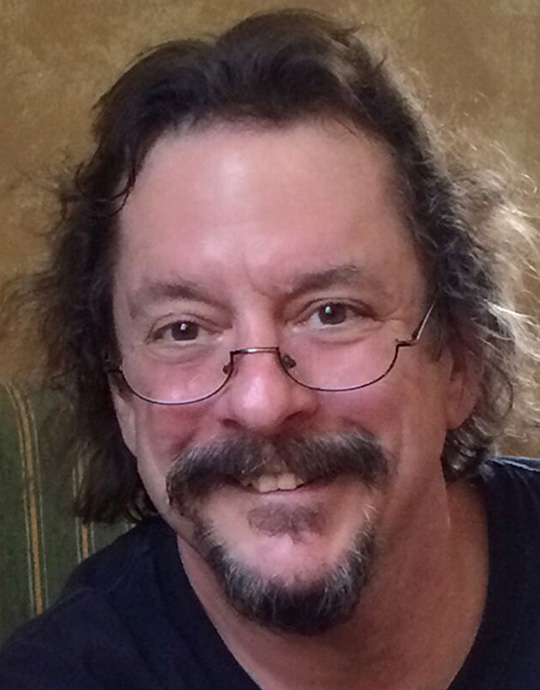 Richard Gray is an experienced level designer, who worked on games such as Duke Nukem 3D, Quake, SiN, Heavy Metal and many others. After retiring in 2008, Richard has released 2 hidden object games in "The Adventures of Becky Brogan" series. Since 2013 he has been based in Moscow, and to this day he still dabbles in games!
SOME OF THE GAMES Richard "Levelord" WORKED ON
Counter-Strike: Condition Zero
Quake
Half-Life: Counter-Strike
Half-Life: Opposing Force
SiN
Duke Nukem 3D
game design
The Early Days of Game Design
The lecture will send all of the conference attendees back in time. Richard Gray will share his experiences making games in the early days of first-person shooters. The talk will be based on anecdotes and stories about the games, the people and the technology of 20 years ago.