Great speakers are the backbone of every successful conference and Game Access is no exception.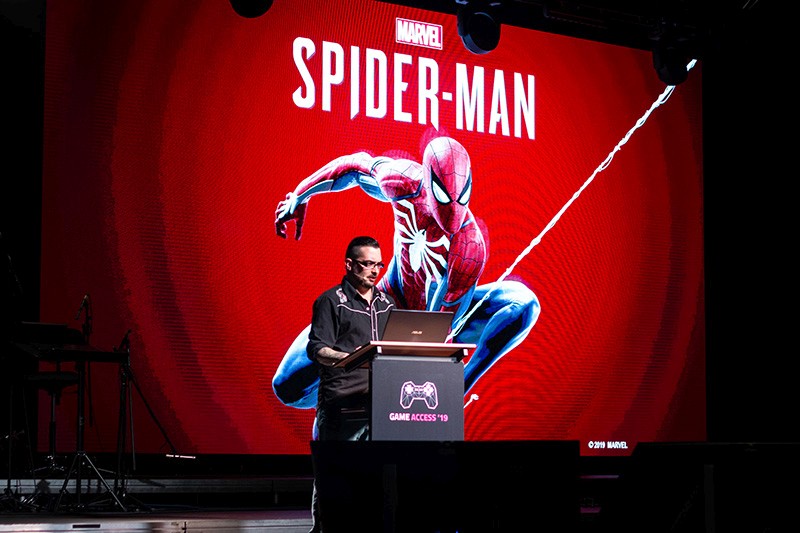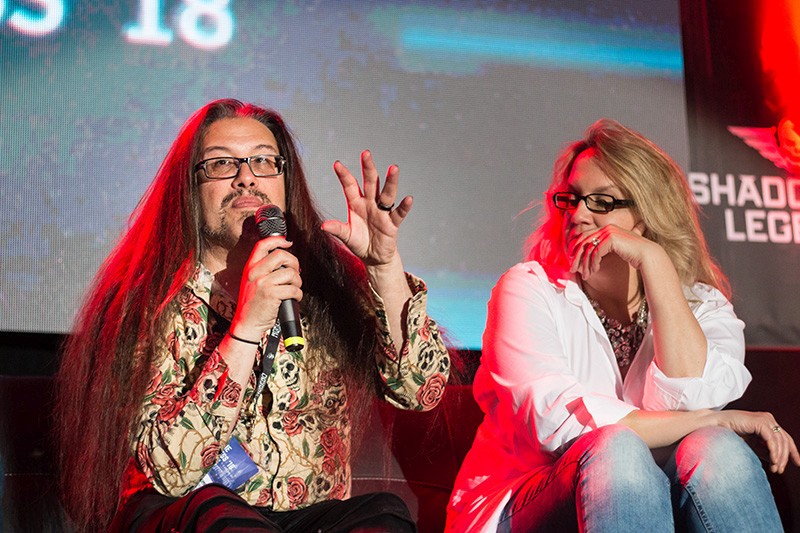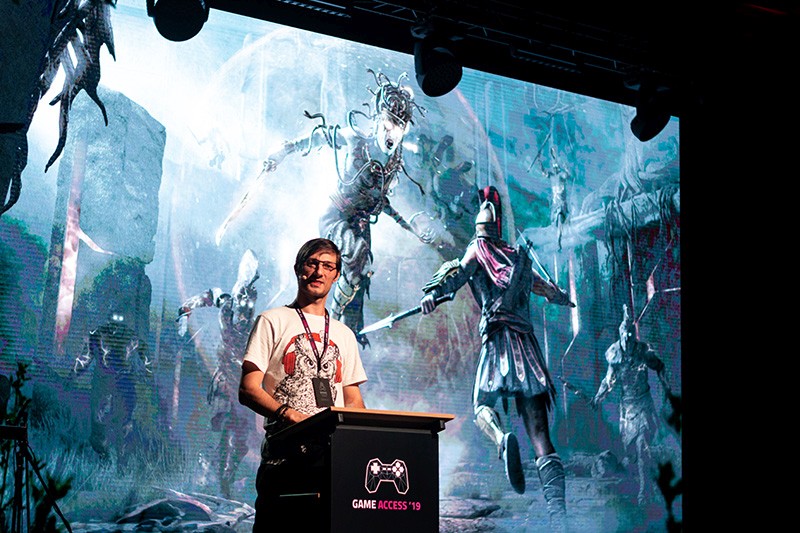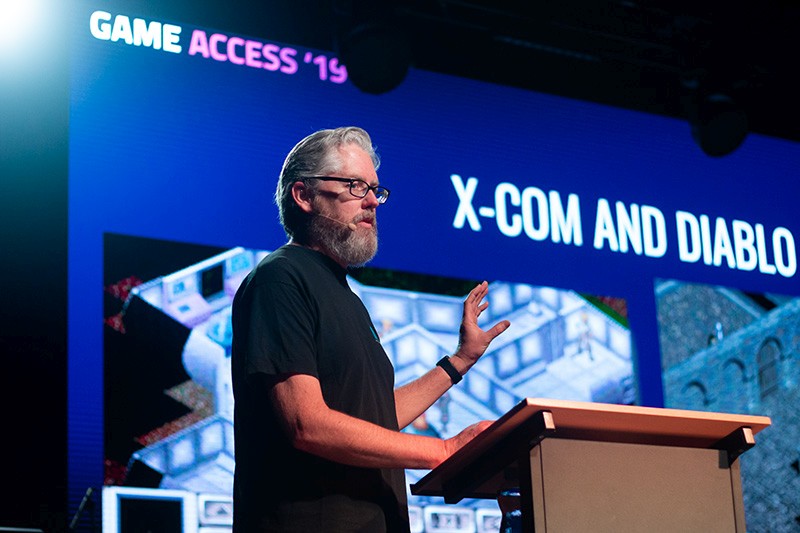 >

Share Your Story!

If you have interesting experience or know-how and would like to share it with the world, let's do it! You can now apply by filling in the form below. As a speaker at Game Access, you are automatically a premium pass holder with all its benefits. You are also invited to all the parties including the closed VIP party.

Sounds interesting? If so, please fill in this form!
What am I getting as a speaker?
Our speakers enjoy many benefits:
Assistance for every attending speaker in finding proper accommodation

Access to free catering

Access to the Business Caffé

Full access to all the Game Access parties, including the VIP party

Access to the VIP lounge of the main party

Full Game Access experience - enjoy talks from such names as John Romero or Chris Avellone, meet other VIPs and revel the beauties of the city of Brno