Speakers
Learn from the gamedev professionals

Jan Vaněček
Game Designer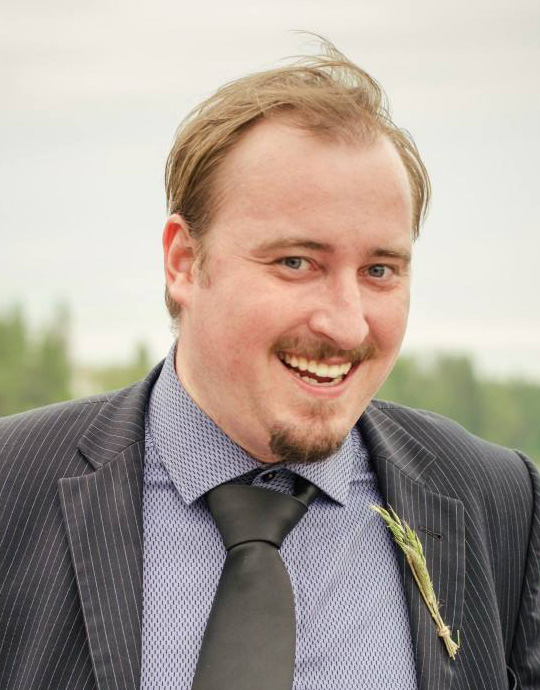 Originally started with development and design of board and card games, Jan later transferred to the mobile gaming industry. He is currently at Geewa as the Lead Game Designer of their competitive PvP hit title, Smashing Four.
design
The Maths of Game Design
How to turn ideas and mechanics into systems and maths formulas.