Speakers
Learn from the gamedev professionals

Fawzi Mesmar
Studio Game Design Director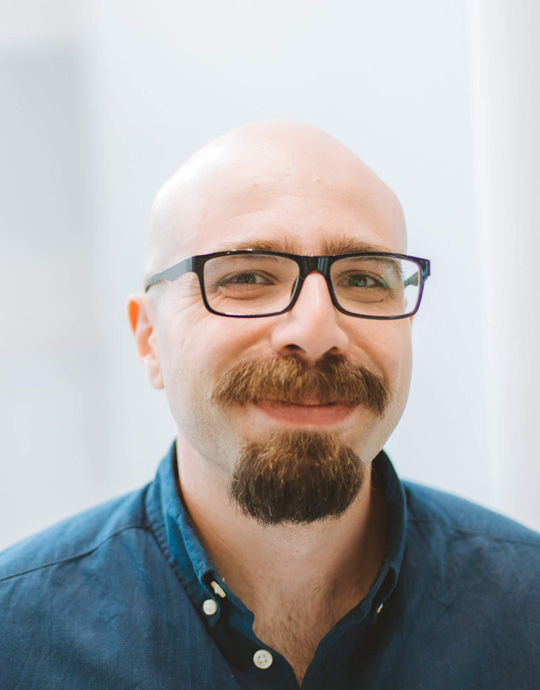 Fawzi is a passionate Creative Director, Game designer, Manager, author, public speaker and retired e-sports player that has been in the gaming industry for over 16 years in a career that spanned The Middle East, New Zealand, Japan and Europe working for companies such as King (Activision Blizzard), Gameloft and Atlus Ltd to name a few. As a game designer / Director he has worked on over 20 titles that have been enjoyed by millions of players world wide most notably Candy Crush Saga, Candy Crush Jelly Saga, Kim Kardashian Hollywood (JP), Ice Age adventure, my little pony friendship is magic, Persona 3 Social and many more.
SOME OF THE GAMES Fawzi WORKED ON
Candy Crush Saga
Kim Kardashian Hollywood
Ice Age Adventures
My little Pony
Wonder Zoo
Persona 3 Social
Happy Oasis
Topic will be announced soon.